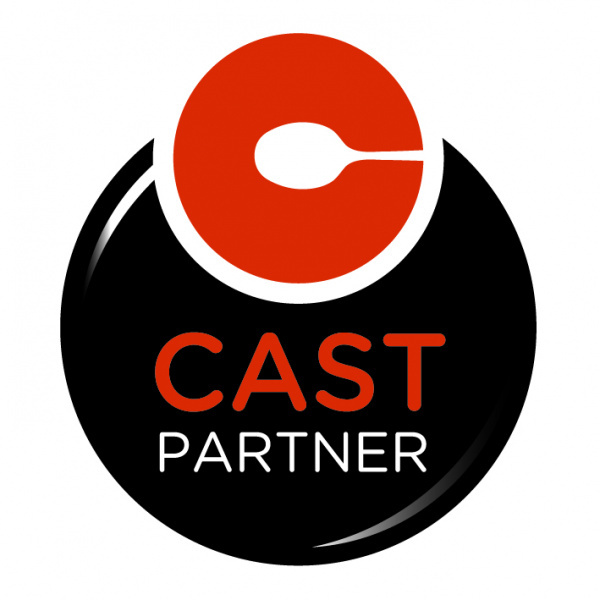 We are pleased to announce that Valdigrano is a partner of CAST Alimenti for the 2021/2022 academic year, CAST is the Food Science and Technology Training Center based in Brescia.
CAST was founded in 1997, just like Valdigrano, with the aim of updating professionals in the gastronomic sector, but it quickly became a training center for students approaching the profession.
The school offers structured courses by providing high-level Masters, as are the tools and products used. With quality and experience, excellence is transmitted.
Valdigrano, which stands out for the important focus dedicated to the HORECA segment, a particularly demanding sector from the point of view of the product – the line made for catering is in fact designed to work in the most demanding cooking conditions, always guaranteeing excellent "al dente" quality -,  is proud to put its products at the service of CAST professionals. > Discover all the product lines
Valdigrano believes in the professionalism and training quality of CAST Alimenti which has been able to distinguish itself and become a main point of reference for professionals – and future – of the gastronomic sector and shares the same values ​​with CAST: tradition and innovation, product quality is put in the first place and the continuous search for excellence is the main driver.