"TAILOR-MADE" PRODUCTION
QUALITY IS ALWAYS A CHOICE, THE BEST ONE.
Here at Valdigrano we like to consider ourselves as "pasta artisans". Because good artisans stand out for their professionalism, skills and desire to satisfy the customer before everything else.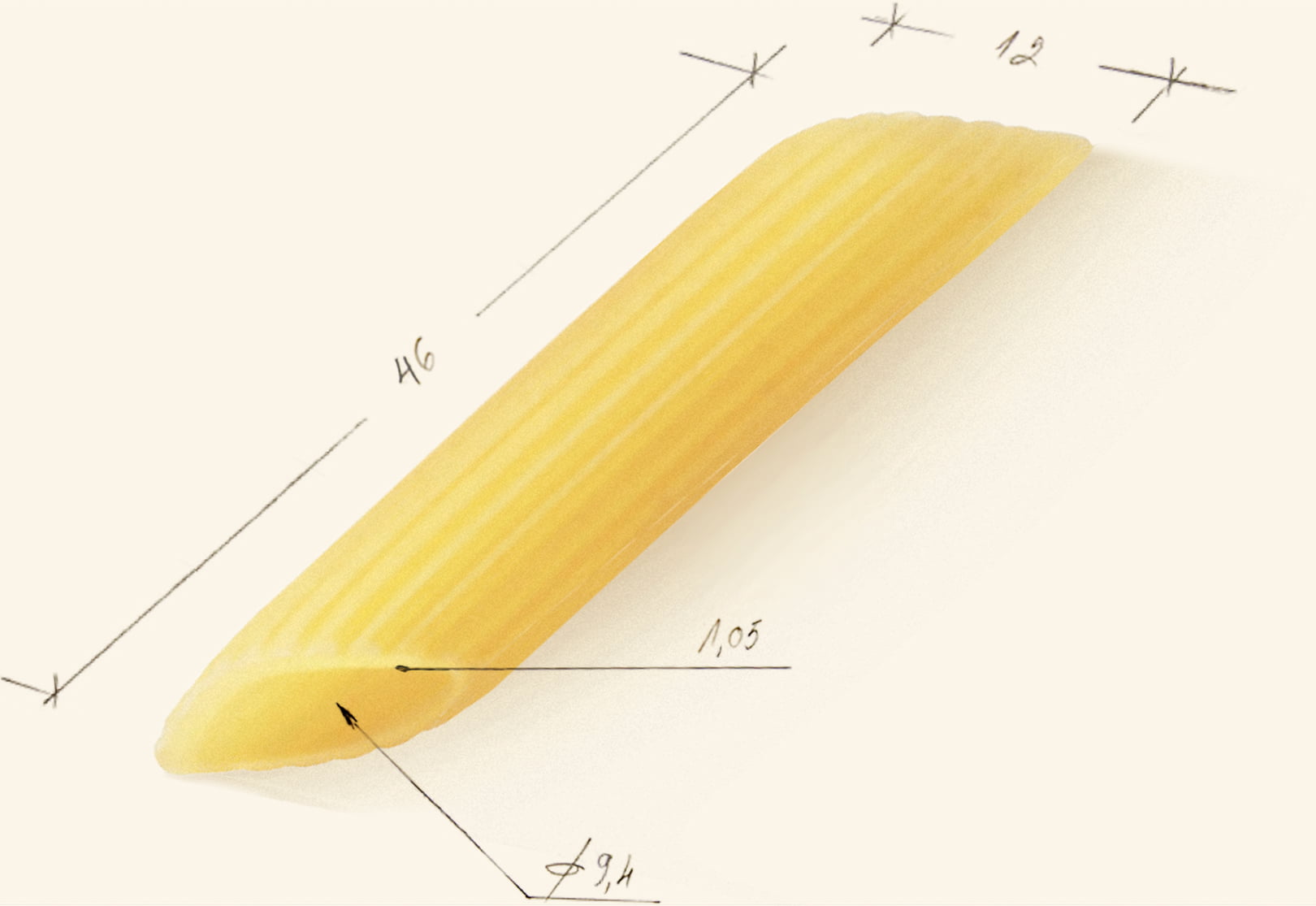 CUSTOMISED SOLUTIONS
Valdigrano is able to develop ad hoc solutions that can meet the needs of different businesses. With our flexibility, constant quality and transparency, we adapt the selection of dies and doughs to ever changing trends, while meeting the customers' needs. An accurate and meticulous service has always been our priority.
We carefully preserve this advantage, which is typical of the Italian know-how and which has made us famous all over the world.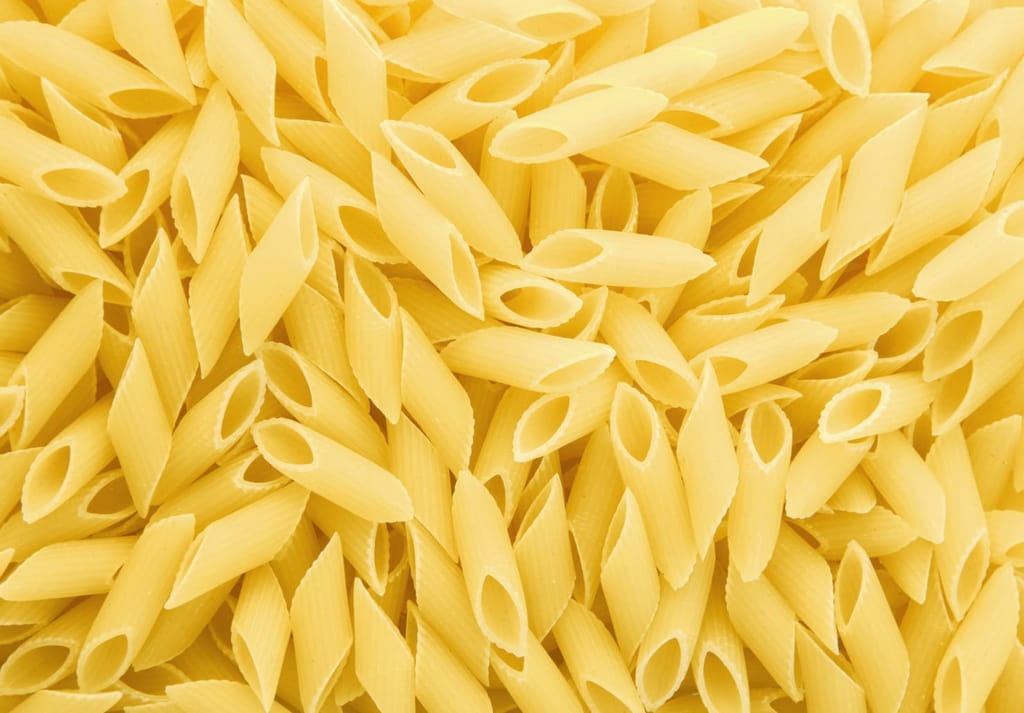 Customised service, from pasta production to packaging creation.
THE INTERNAL
SUPPLY CHAIN
The service offered by Valdigrano is 100% customised, from pasta production to the development and creation of the packaging, thanks to the presence of Pagani Print, a company founded by the same owners to initially provide food packaging to the pasta factory and which today provides its services to many other companies who believe in the professionalism and quality of the products offered.
Want more information?