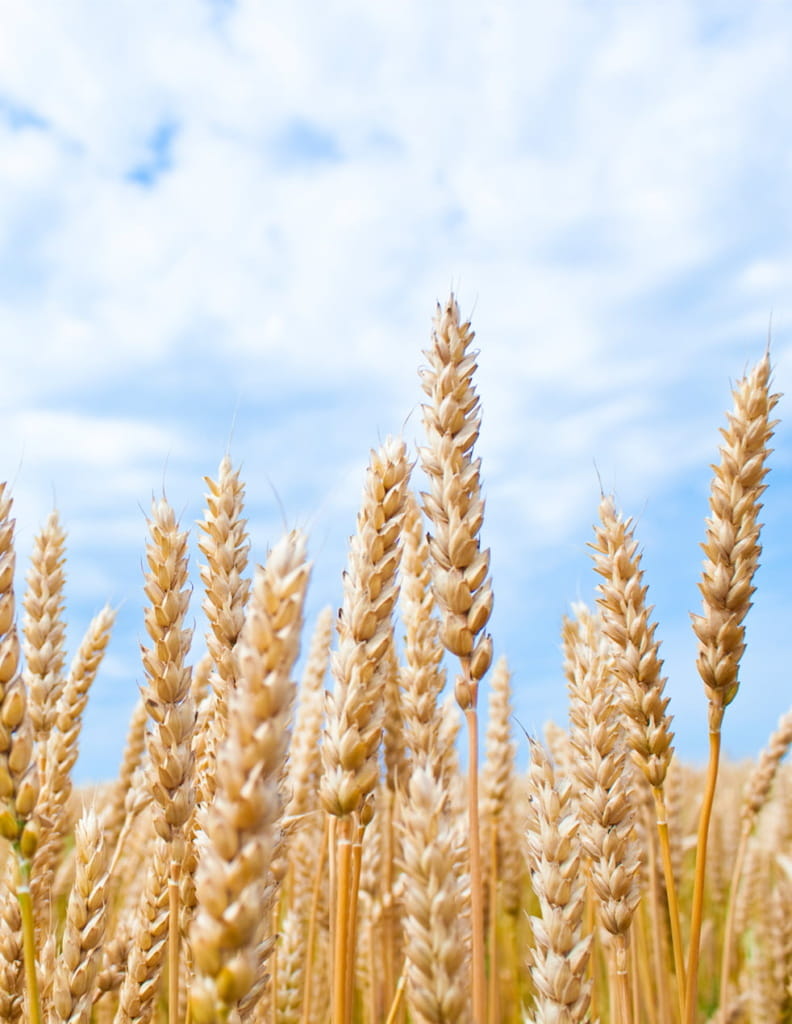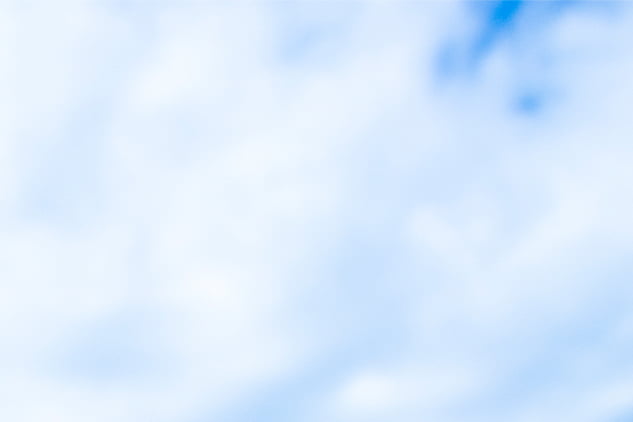 COMMITMENT
CERTIFIED QUALITY AND CULTURE OF SUSTAINABILITY COME FIRST.
The quality of Valdigrano products is guaranteed by compliance with the HACCP program and with the requirements of the IFS (International Food Standard); in addition to this, the company is also certified for Organic, Halal and Kosher production.
Since 2019, Valdigrano has kept its integrated management system active, in accordance with the predefined international Standards on Quality (ISO 9001),
Environment (ISO 14001), Occupational Health and Safety (ISO 45001) and Energy (ISO 50001), a path that the company has taken to ensure the continuous improvement of its processes. In 2021, the production site underwent a SMETA audit, a methodology aimed at verifying and collecting the best practices in the ethical and social areas of the company, achieving excellent results.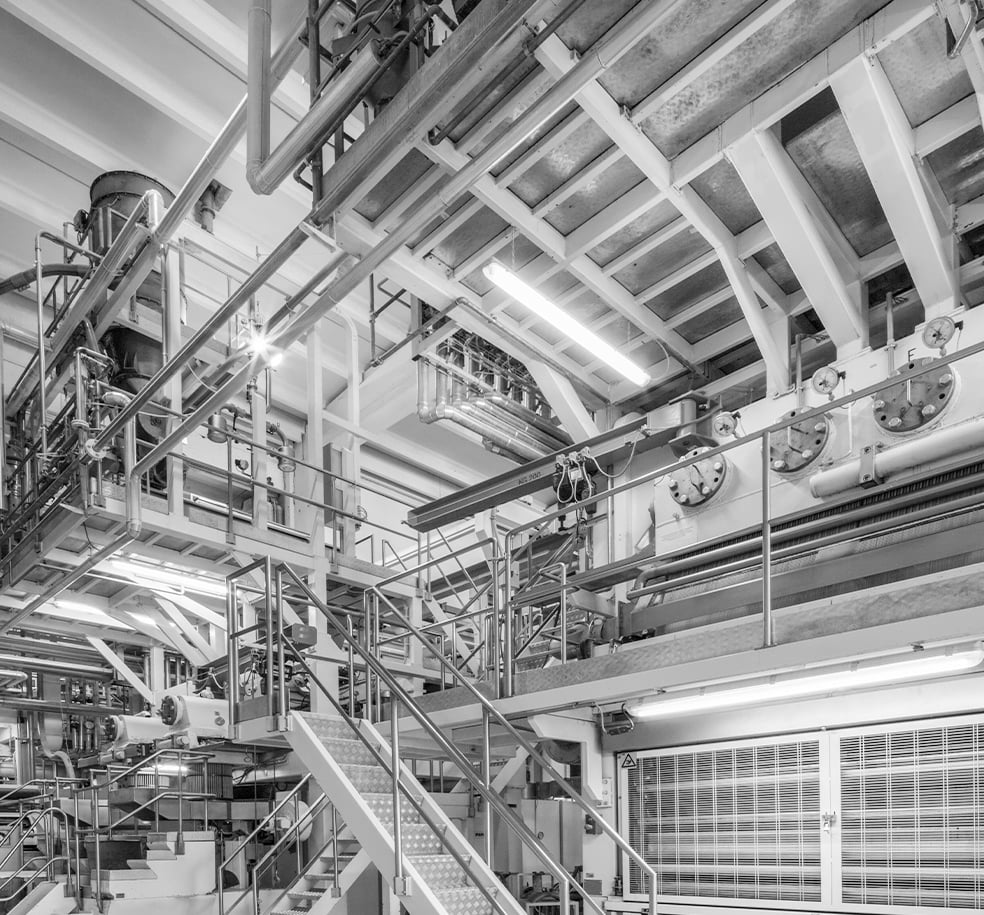 Sustainability as a chosen value to preserve the planet.
SUSTAINABILITY
Valdigrano strongly believes in integration with the surrounding environment and in the environmental compatibility of its products. All business decisions are made consistently, starting from the accurate selection of raw materials from which quality products are made for the final consumer and from the choice of cutting-edge machinery that makes production logics more efficient, also in terms of natural resource and energy savings.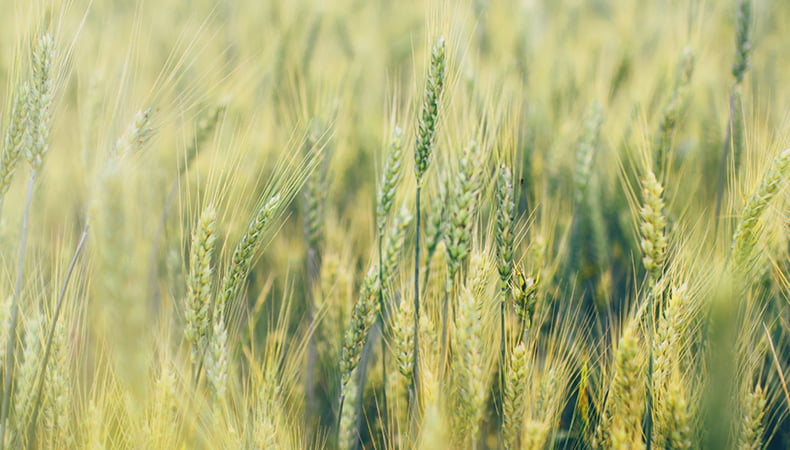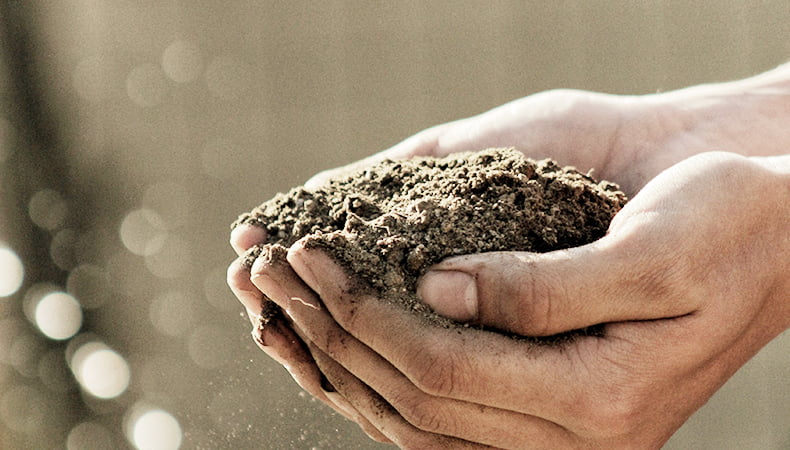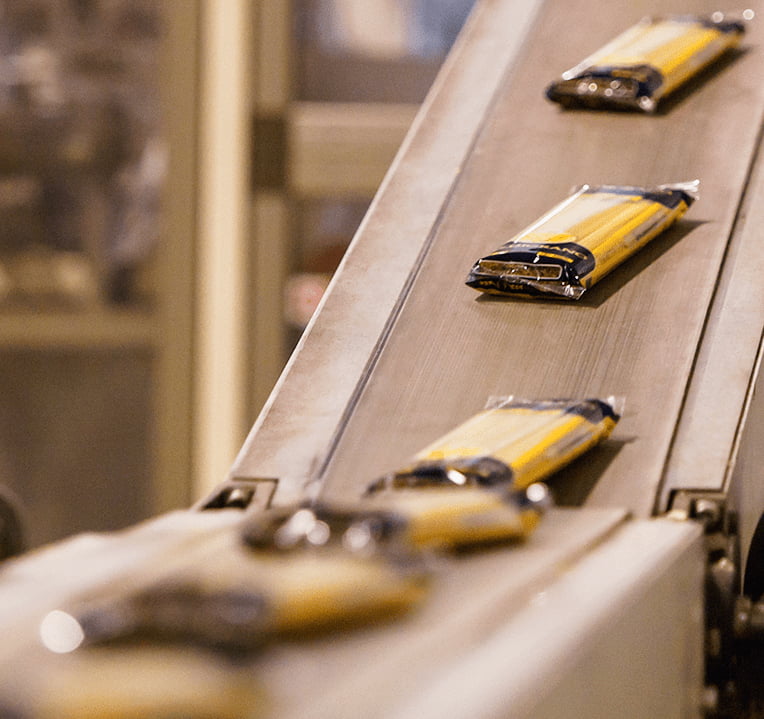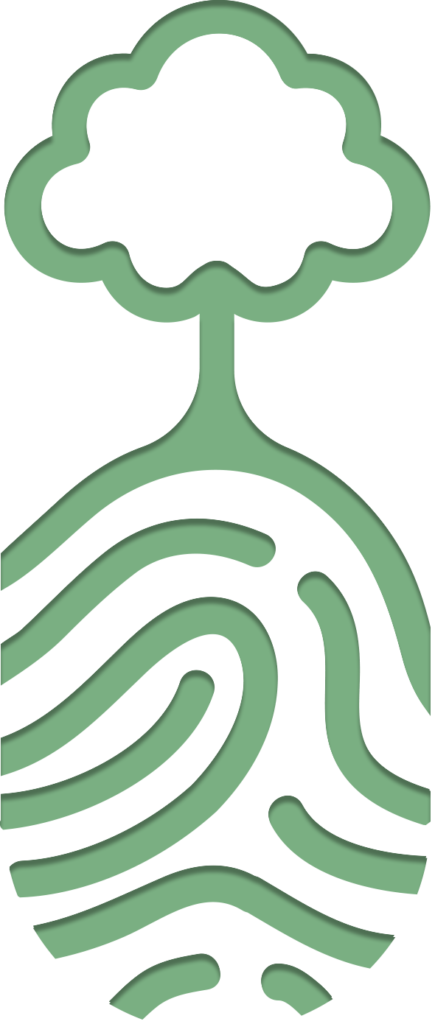 THE ENVIRONMENTAL FOOTPRINT OF VALDIGRANO PRODUCTS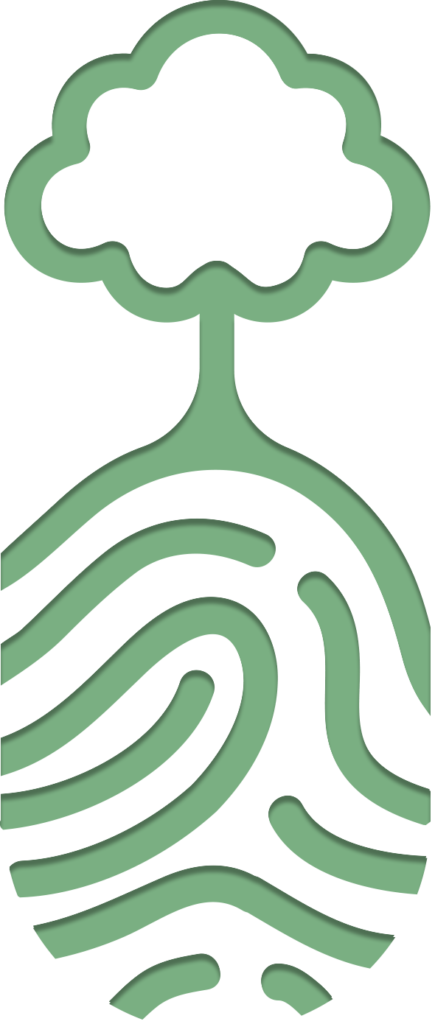 In its guideline documents, the European Union strongly promotes a policy based on saving resources and on the reduction of energy consumption and greenhouse gas emissions linked to production processes.
In line with this approach, Valdigrano has already implemented a series of initiatives aimed at improving the efficiency of its production processes, by wasting less resources and reducing the consumption of electricity, for example thanks to the cogeneration plant which produces 85% of its energy needs. The commitment to promoting a sustainable logistics model has allowed the company to achieve the following results.
PACKAGING, LOGISTICS AND DISTRIBUTION
Some opportunities to improve the environmental impact of products by reducing the weight of plastic and cardboard packaging, if technically feasible, are currently being studied and assessed.As for logistics and distribution, some changes to the transport system aimed at reducing greenhouse gas emissions, thanks to a more efficient use of vehicles and a greater use of intermodal transport, are currently being assessed.