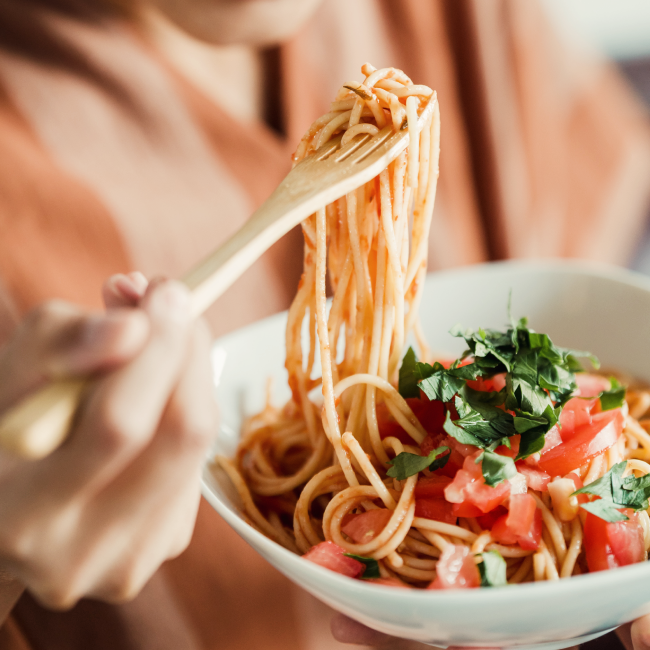 The presence in traces of soy and mustard in pasta.
Valdigrano works every day to achieve a high level of quality to protect your health and ensures you the right to information.
Protecting the consumers' safety is an essential aim of our company policy, which is committed to the choice of semolina, the control of production processes and the advanced staff training.
Valdigrano is on the consumer's table every day to let you taste the Italian tradition of pasta and acquire its nutritional values.
With the spread of sustainable farming methods in favour of agricultural practices that are beneficial for the climate and the environment, traces of mustard could be found in the semolina.
For this reason, Valdigrano informs you that pasta may contain traces of soy, as well as of mustard.
Enjoy your meal!